Automated Material Handling Solutions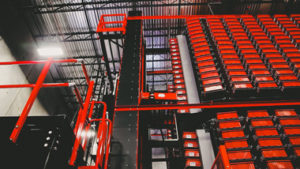 We use several resources tailored for your specific needs when choosing automated order selecting systems.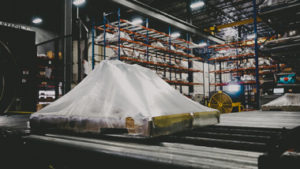 Increase throughput and reduce labor costs using our equipment for packing and sorting packages.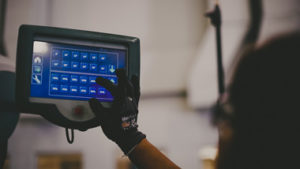 Proprietary custom software, enables you to increase profits and productivity, making your job easier.
Warehouse Control Systems (WCS)
Warehouse Execution Systems (WES)
Warehouse Management Systems (WMS)
Automated Storage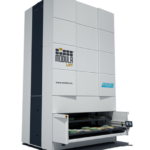 We offer several types of Vertical Lift Modules: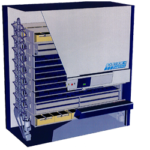 We offer Vertical Carousels for confined spaces, or for unique specifications:
Reliable and low maintenance
Load capacity up to 1,100lb (500kg)
Good for Clean or Cold rooms
Dual access for multi-operator use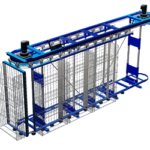 We offer Horizontal Carousels, both durable and reliable:
Can withstand severe duty cycles
Allows multiple bin sizes
Dual bin configurations available
Can withstand heavy load up to 225lb
The Opportunity
Improve Productivity & Reduce Labor
Increasing throughput and reducing labor costs using our equipment for packing, weighing, manifesting, printing and applying shipping labels, and sorting packages in one continuous movement without any human intervention.

Improve Inventory Accuracy & Reduce Errors
Satisfy your customers by improving their orders and inventory accuracy to 99.97-100%.

Reduce Order Processing Time
Improving the flow of material as well as information throughout your facility.
Quick Payback & ROI
By understanding your entire operation from receiving, stocking, order selection, packing and shipping, we are able to create and implement the most cost efficient Material Handling System that produces the greatest ROI.

Create a Positive Cash Flow
Increase profits by reducing labor 50-60% and improving throughput by 300-500%.
Reduce Employee Turn-over
Reduce customer and employee turnover by improving your external and internal customer service.
Who We Are
Streamline Integrated Technologies is the leading material handling systems integrator for turnkey material handling system solutions that combine pallet rack and shelving storage solutions with various types of automated order selecting and conveying systems.  When manual and automated solutions are tied together through systems and processes, we are able to create a more harmonious distribution solution. Our key focus in working with our clients is to reduce operating costs and increase productivity, so they can improve profitability.  By addressing the distribution solution as a whole instead of treating each individual area as an island, we bring together a more congruent solution for our clients goals.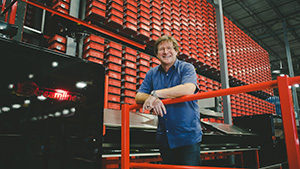 Our Partners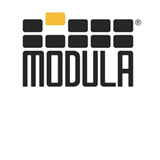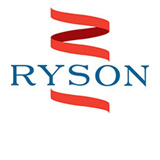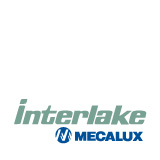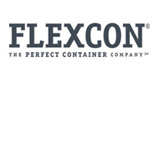 Looking to improve handling techniques and procedures?
In addition to designing world class systems solutions, we also provide consultative services to design optimum processes for improving handling techniques and procedures for all apsects of your operation. The overall effect when combined with the right material handling solutions is a "truely" streamlined facility. So give us a call and Streamline-It!